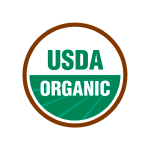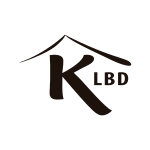 Post-Harvest

Management of Good Manufacturing Practices applied in the collection of Brazil-nut, ensuring compliance from the field, to the productive cluster, to produce safe foods.

Automatic drying and storage processes.

Continuous and real-time temperature and humidity control through advanced control systems.

On-going monitoring processes, 24/7, using automated data registry systems.

Cold System used for the conservation and preservation of organoleptic properties, granting the longest shelf-life of the product in the industry.

Automated Processes

Electronic Selection using laser, infrared, NIR and UV systems. Ability to detect and remove foreign materials, glass, aflatoxins and serious damage.

Manual selection lines with highly trained personnel focused on high performance selection models.

Controlled atmosphere for vacuum packaging.

Traceability

Robust system of records and accountably in compliance with BRC requirements.

Complete traceability from the finished packed product to the supplier, and from the supplier to the finished packed product.

Laboratory under accreditation, fully equipped to satisfy the industry's stringent requirements.

Continuous monitoring and control of production lines staffed by analysts, supervisors and engineers.

Continuous R&D of product, collection, processing and shelf life on  in favor of the Brazil-nut Industry.

Technical staff under constant training of new food regulations and technologies in order to produce a quality, safe and reliable good tasting kernel.
LOCATION
Telephone number(s)
We are at your service, don't hesitate to contact us.
TAHUAMANU © 2019 | ALL RIGHTS RESERVED | DEVELOPED BY THE SIGN DIGITAL